Farnham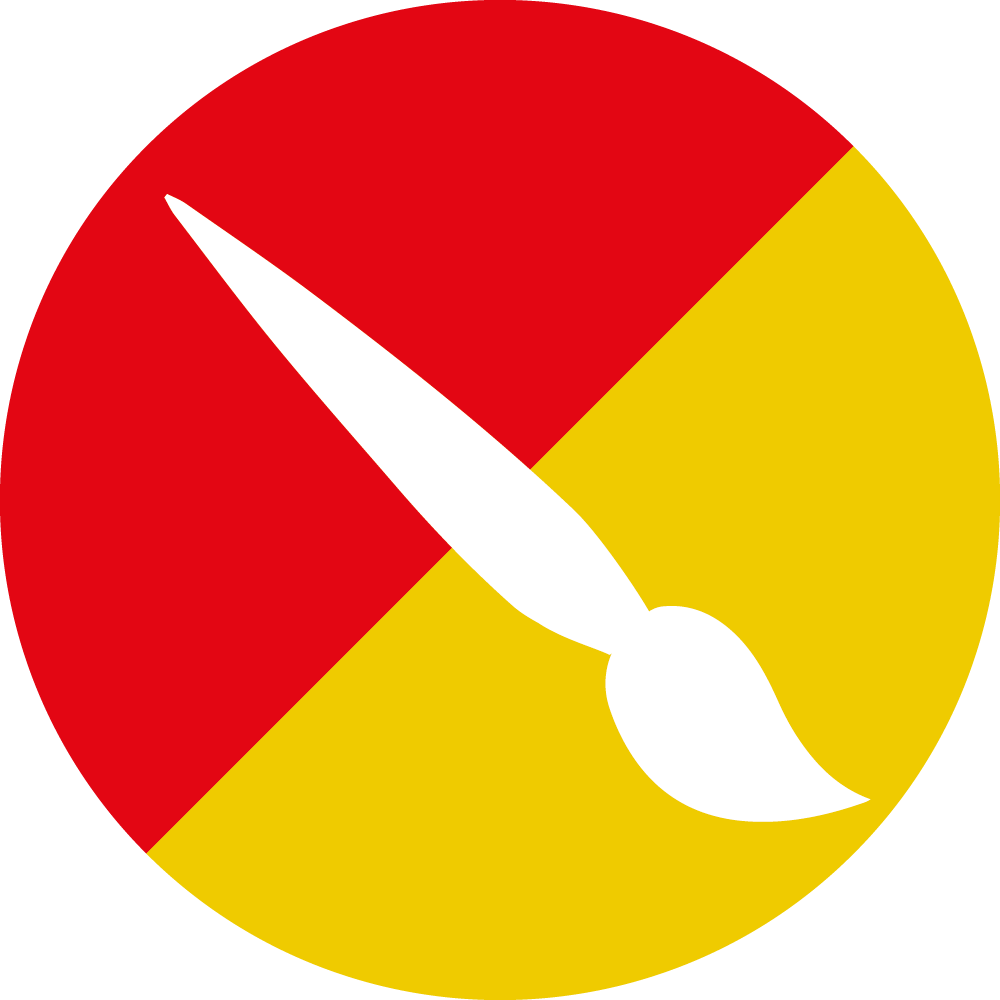 Our new nursery in Farnham is now open! The Pump House on Kimbers Lane is located close to Farnham train station and Farnham Town Centre. After an extensive renovation, this beautiful building is now an exciting place for little ones to explore and lead their own play. To enquire about registering your child for 2023 and 2024 email Sophie on office@toddletowndaynurseryfarnham.co.uk
Baby Room
In our light and spacious baby rooms we can welcome up to 12 babies a day, and it's where most of our families join Toddletown. As part of our settling in process, we work closely with families to learn about your little one and their preferences. The baby room routines closely match that of your home routine, including your child's own sleep routine; babies enjoy a cosy sleep in the room which they know and feel safe in, surrounding by familiar staff and friends.
As within all our rooms at Toddletown, it's important that babies are allowed to be babies! This means they can move freely and explore how and when they want; we don't restrict their play or movement by having them in bouncers, or by requiring them to be in seats before they are even ready!

Our planning and observations will be tailored to each child, allowing opportunities for them to fully explore and comprehend each specific interest at a time. Our baby room reflects a home like atmosphere ensuring the children feel safe, secure and relaxed at all times.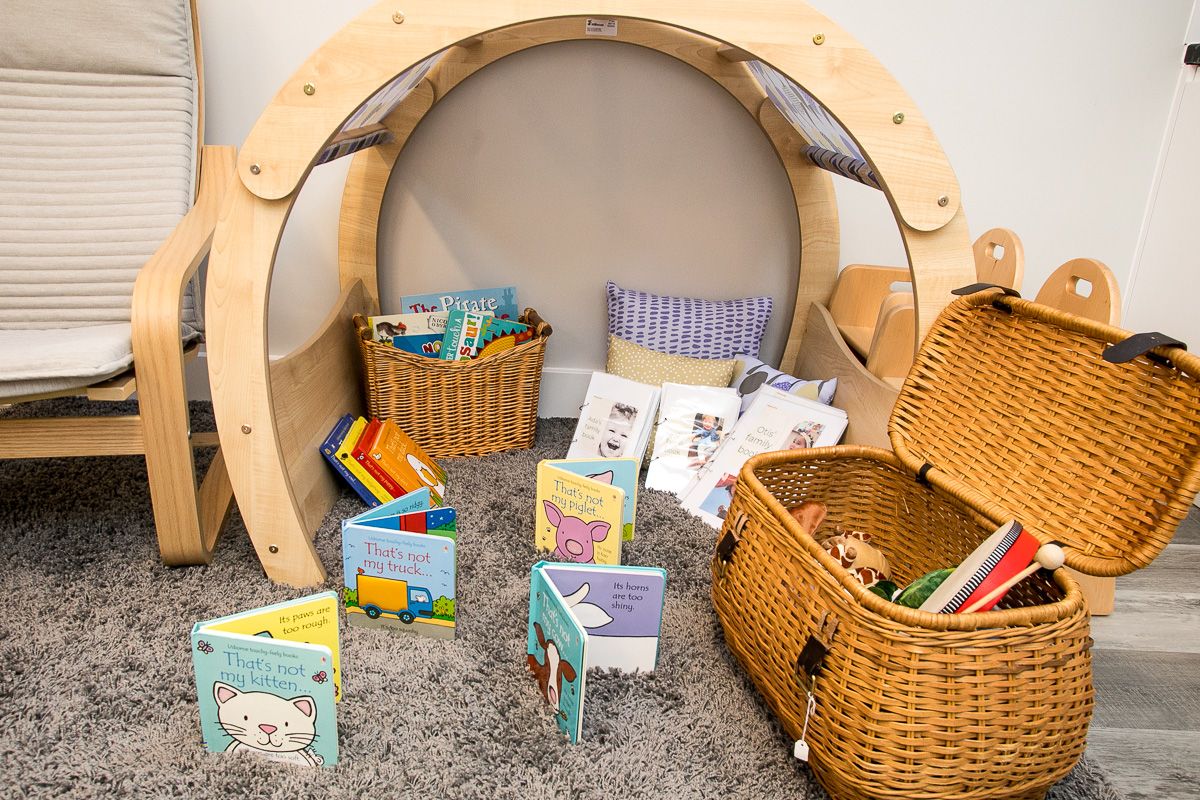 Toddler Room
We have two toddlers room which are engaging, full of fun and have enough space for 16 busy toddlers in each!

Our toddler rooms provide endless opportunities for toddlers to be toddlers, to fully play, explore and learn in whatever way they want to. Allowing a flexible environment to change and cater for their current needs and interests at any stage. Our toddlers will be given the opportunity to manage their own risks, engage in exciting activities and allow their imagination to go wild with our loose part provocations.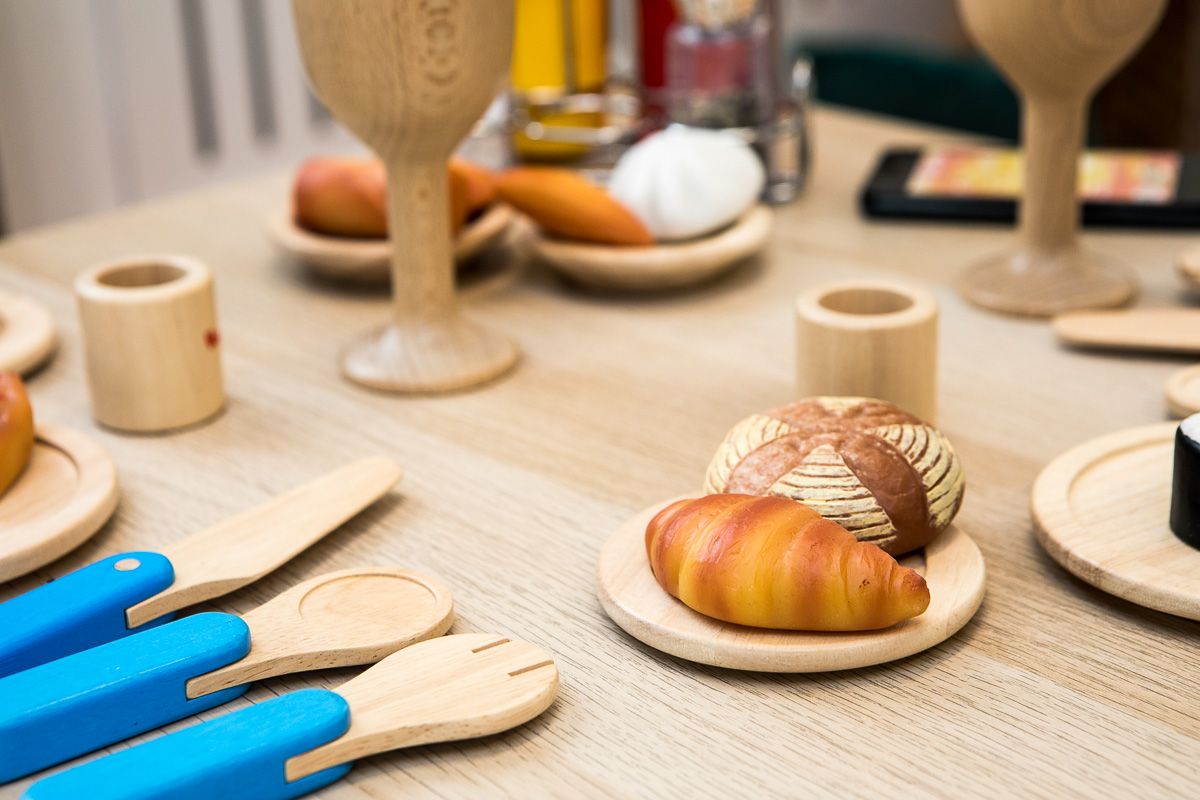 Pre-school
Our preschool building is separate to the main building, accessed via our incredible garden. Up to 32 preschool aged children get to enjoy this well equipped room, packed with opportunities for play, physical activity, quiet spaces and endless fun.

Our preschool is designed with the children at the heart of everything we do and offer. Our room is mouldable and changeable to grow and develop with the preschoolers. With constant free flow to our beautiful garden our preschool children will be able to learn skills which will last a lifetime.

Our resources and provocations are planned specifically for our children within the room at that time, we allow for opportunities to spark their natural curiosity while building on their interests and skills. The loose parts provided within the room enable plenty of risk taking, problem solving and creative play.