Welcome to Toddletown Nursery
We have been established in Godalming since 2020 and opened Farnham's newest nursery in August 2023.
At Toddletown Nursery children are at the heart of everything we do; we provide an environment that feels like home and where children are free to explore and lead their own play.
We use resources that are authentic and spark children's natural curiosity, rather than creating a world full of plastic toys.
Our open-ended resources help children with their imagination, self-confidence and problem solving skills and we focus on helping children with their emotional wellbeing and regulation.
With fantastic outdoor spaces full of opportunities for even more learning and play, we're outdoors in all weather and there's always time for splashing in one more puddle!
Toddletown Nursery is open 51 weeks of the year, taking babies from 6 months to school age. We learn through play, following your child's interests and work in partnership with families to provide care and education that's right for each individual child.
Our core opening hours are 8am - 6pm. We offer an early start from 7:30am and extended pick-up time of 6:30pm by request.
To book your tour of our Godalming Nursery, please contact Karen on 01483 947270 or email office@toddletowndaynursery.co.uk
To book your tour of our Farnham Nursery, please contact Sophie on 01252 412985 or email office@toddletowndaynurseryfarnham.co.uk

Christmas Market 2nd December 2023
Join us for plenty of festive fun on 2nd December at our Christmas Market

Macmillan Coffee Morning 29th September
Join us at Farnham for the world's biggest coffee morning on Friday 29th September 9am - 10am
View our virtual tours
Farnham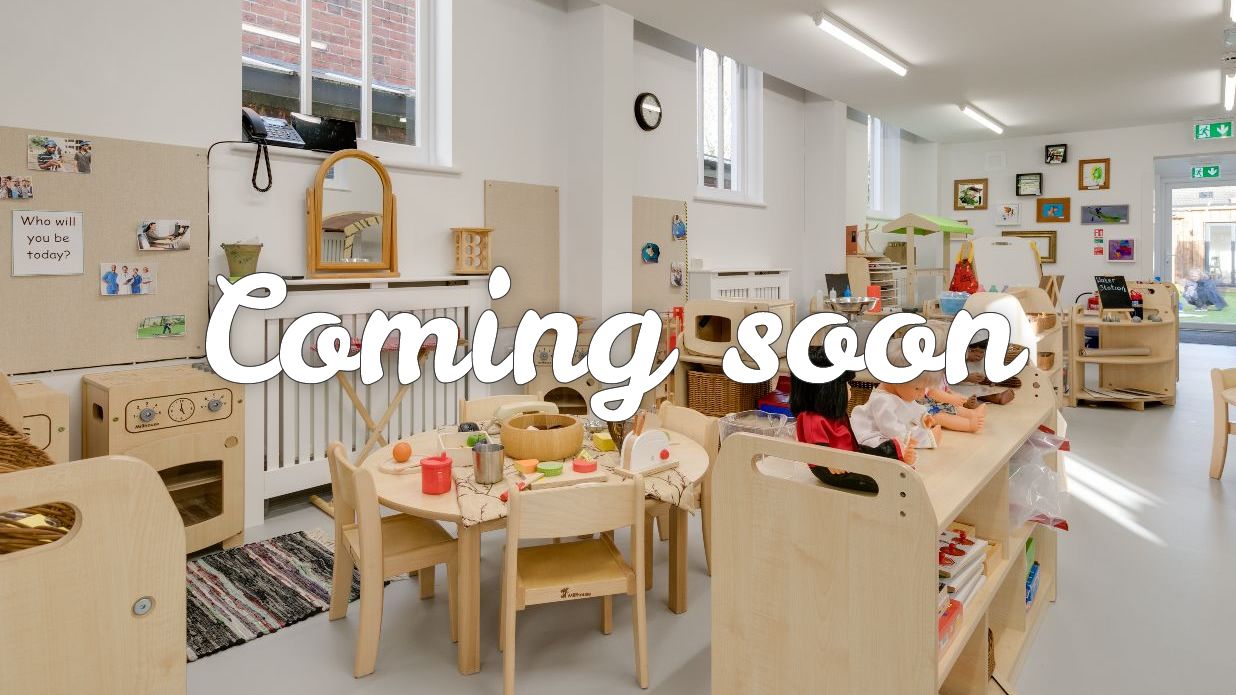 To find out more, click the link below and we'll be in touch soon!
Open the enquiry form for our Godalming Nursery in a new window
Click here to enquire about our new nursery in Farnham