News
Upside Down Art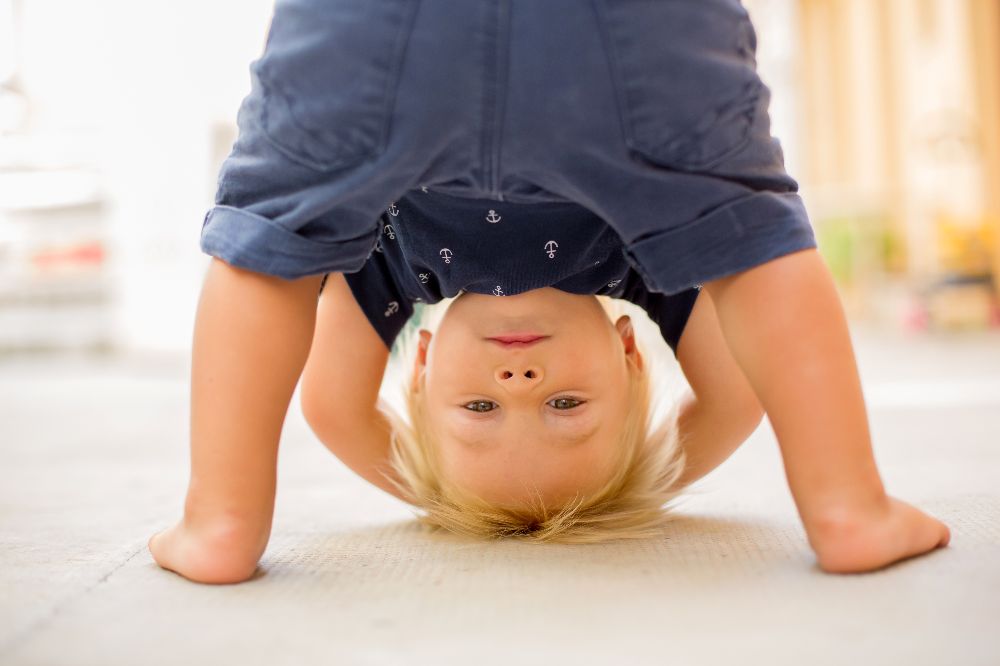 Upside Down Art
Have you discovered the fun that can be had when you look at art from a different perspective?
This incredibly easy idea from Karen is so much fun and your little one will love being allowed to do something different...
All you need to do, is stick some paper to the underneath of a table and depending on your child's size they can sit or lie under the table and get to work on their masterpiece!
For older children, why not show them the Sistine chapel and the works of Michangelo? How about seeing if they can draw with their feet instead?
If you try this at home, we'd love to see examples of the masterpieces created!
Posted on 12th December 2019