News
Building Work has Started
Find out more about the progress of our new nursery in Farncombe, just outside of Godalming. Toddletown Day Nursery opening in 2019; register your interest today for a September start.
We're delighted to confirm that building work has started on The Old Gospel Hall, Farncombe. Previously home to Little Lanes Pre-School, the building on Lower Manor Road is undergoing a transformation to become Toddletown Day Nursery.
Our new nursery will be open 51 weeks of the year, providing a caring and educational environment for babies from 6 weeks until they leave us for school.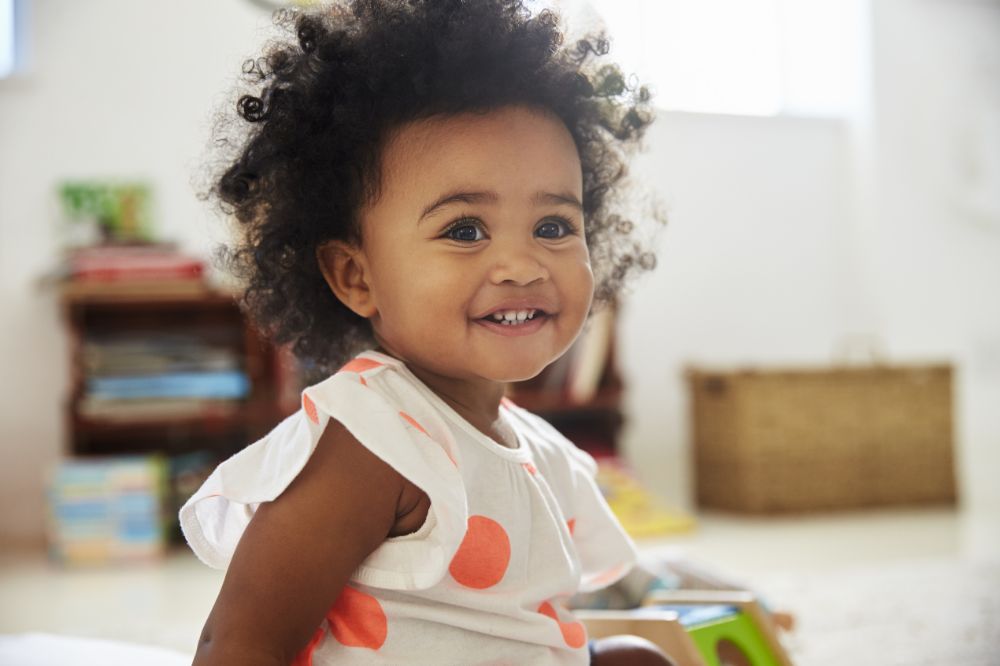 Ideally located in Farncombe, close to Godalmng town cetnre, and only a few minutes walk from Farncombe Train Station, the nursery will provide an excellent choice for local families looking for an exceptional environment for their little ones.
You can find out more about the Directors of Toddletown Day Nursery here.
The nursery will be open from 7:30am - 6:30pm.
To reigster your interest and be kept up-to-date on our progress and find out when registration is open, please click here or email hello@toddletowndaynursery.co.uk
We look forward to welcoming you and your family to Toddletown.
Posted on 25th April 2019