News
Toddletown is One!
Happy 1st Birthday Toddletown!
We can hardly believe that is has been a whole year since Toddletown opened its doors. Not long after, we had to close due to the Coronavirus Pandemic and it's certainly been an interesting first year.
Thank you to all of the families who have made every day an absolute pleasure.
In case you missed it, take a look at the transformation The Old Gospel Hall underwent...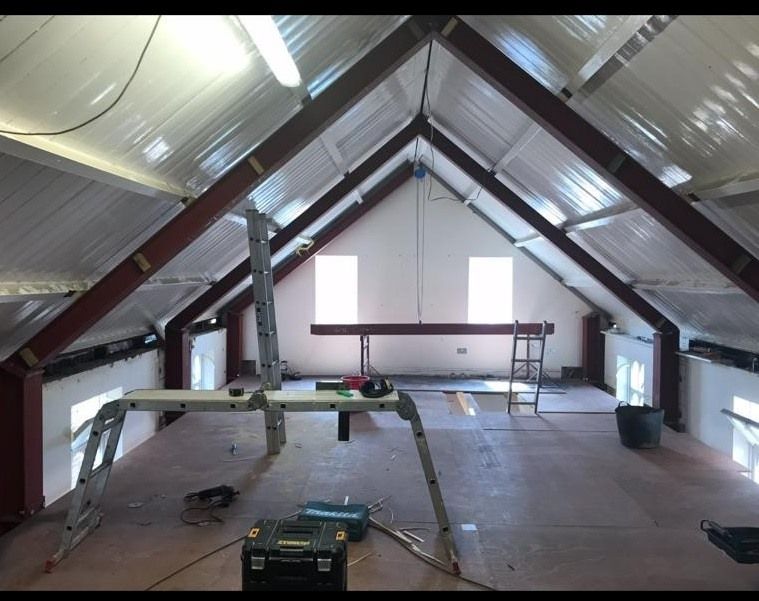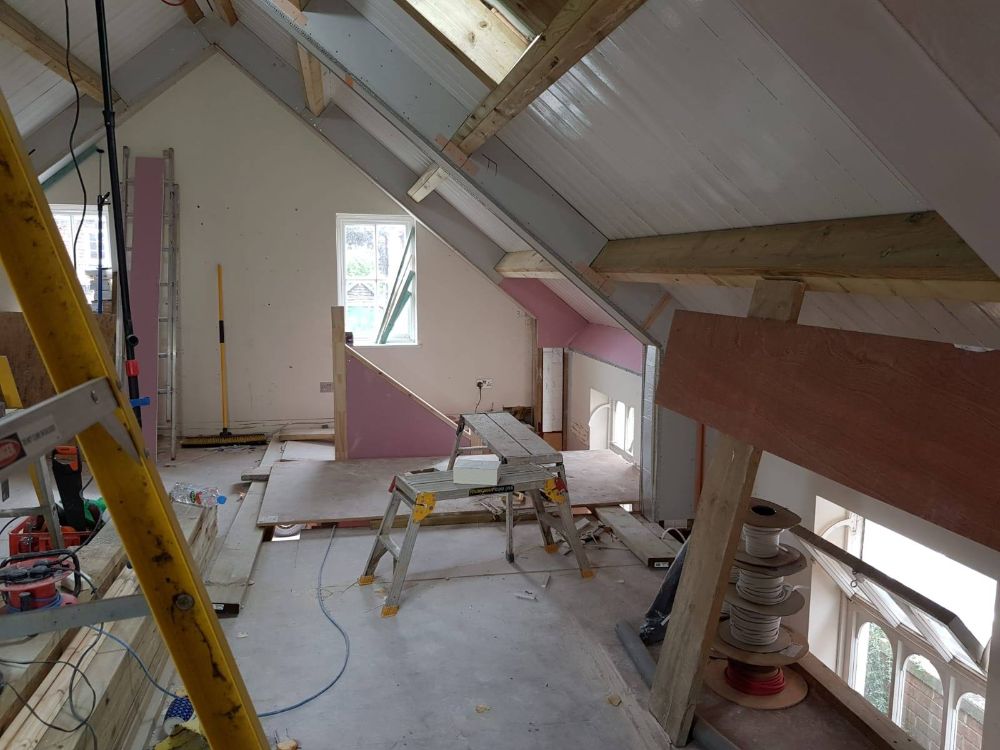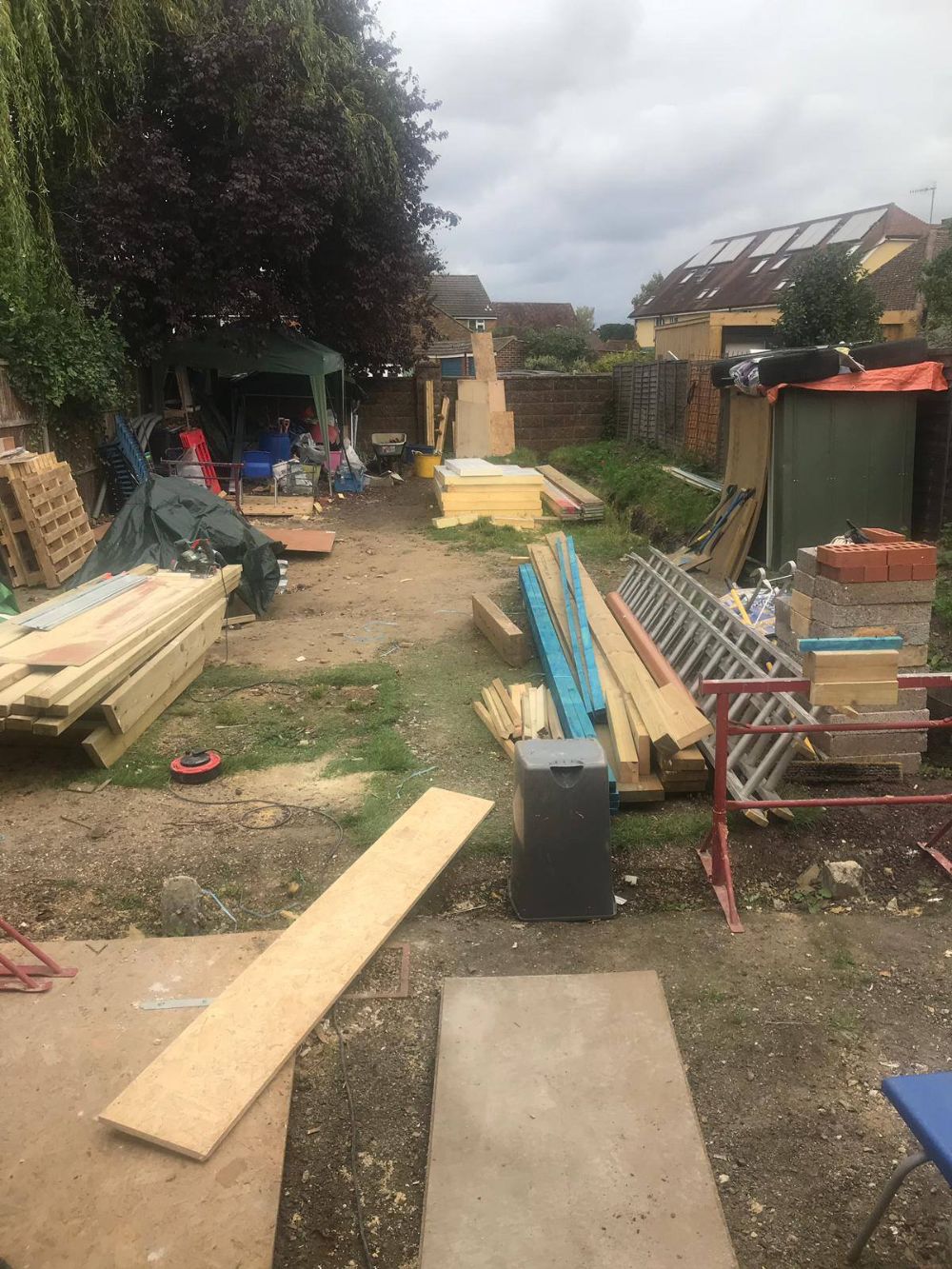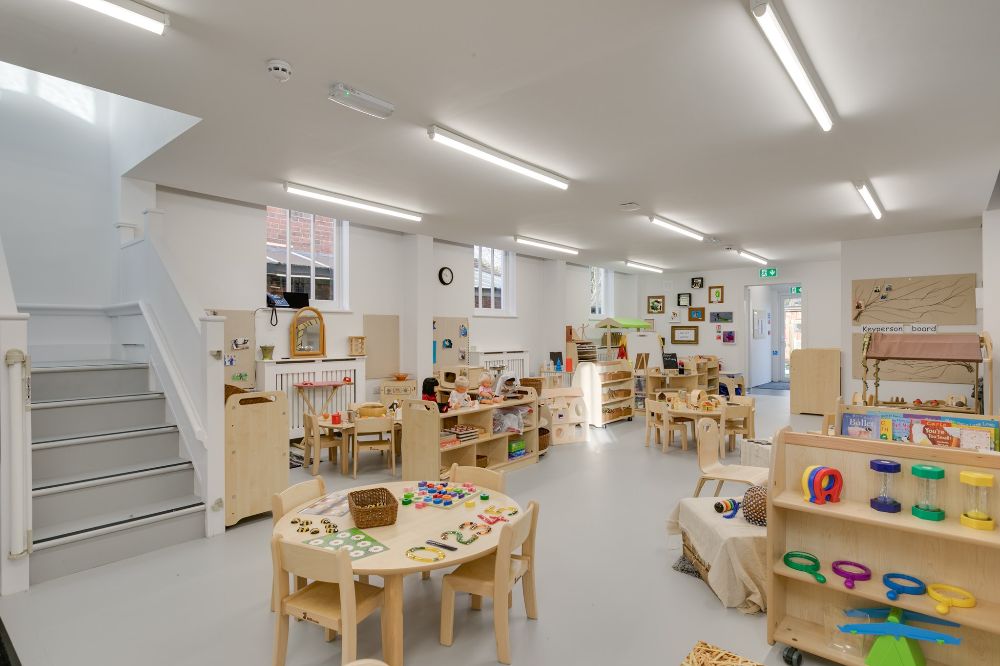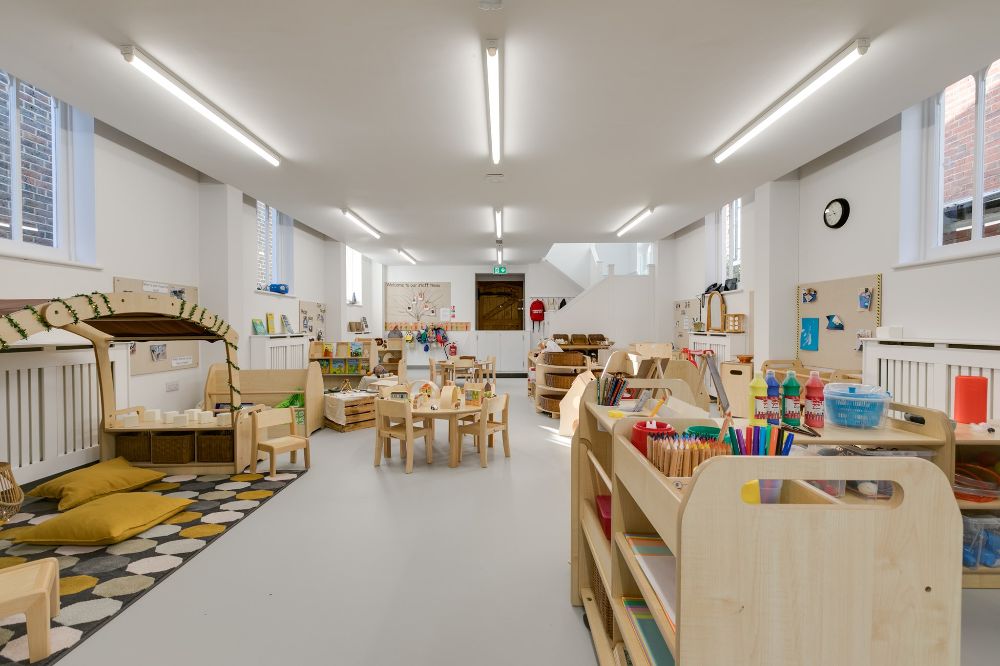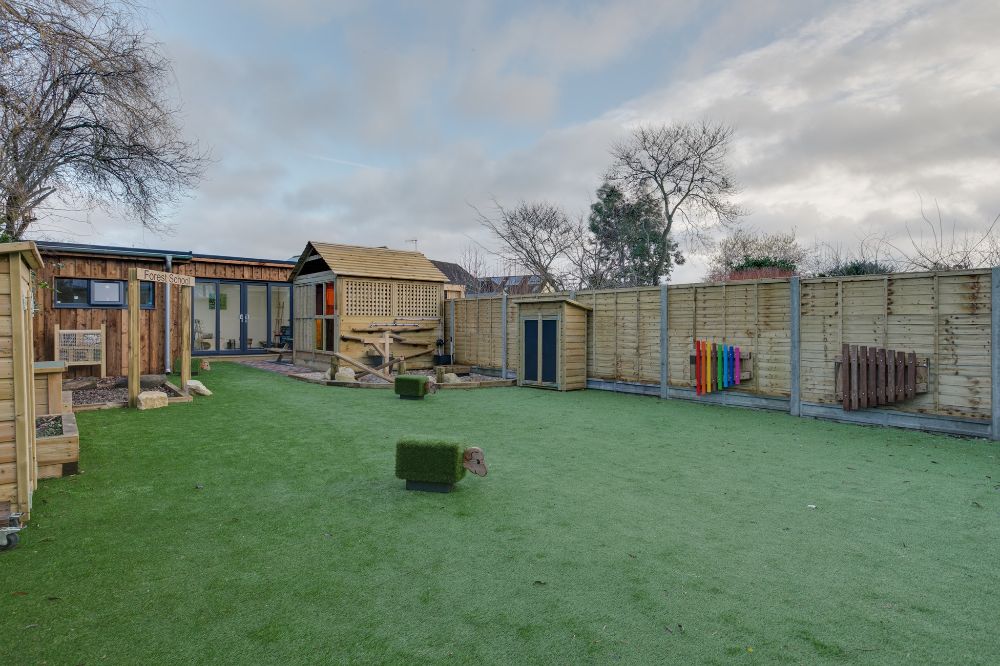 Posted on 6th January 2021